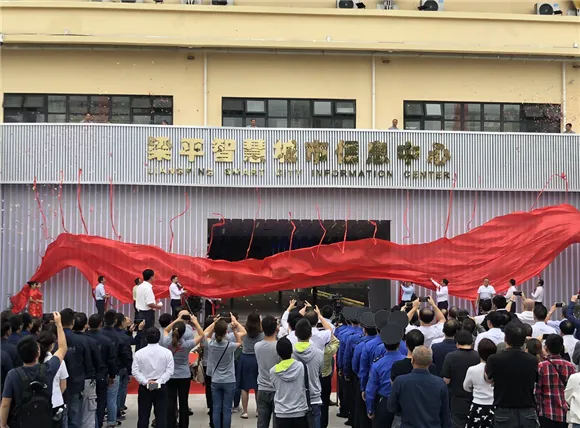 Chongqing Liangping Smart City Information Center has display experience center, dispatching command center and big data cloud platform, which integrates big data resources and digital economy industry chain. Therefore, this center realizes emergency rescue and relief with big data and cloud computing technology, serving the people's livelihood and comprehensively improves the government's emergency management.




As audio and video conference solution provider in this project, Gonsin Conference has designed a flexible and stable overall solution for the center. It not only meets the current needs of customers, but also ensures the advancement, rationality and compatibility of the whole conference system by optimizing the design.



Conference system, display system, PA system and automatic camera tracking system were applied into the center, in which, 4300 series desktop digital conference discussion system enabled the entire command center to achieve accurate and intelligent information transmission. And the strong anti-interference ability made the communication smoothly. What's more the built-in high-speed DSP digital audio processor can filter out the invalid low-frequency components in the sound, avoid low-frequency impact and improve the pickup effect which ensuring the excellent sound quality.


At the same time, in view of the overall layout of the command center, 10000s Series Triple-band Wireless Conference System as a supporting system was also applied in the center, supporting three communication frequency bands of 2.4g/5.2g/5.8g, and the terminals were not constrained by the wires, which can be flexibly used according to the application requirements of the venue.


Gonsin has established a complete after-sales service mechanism with advanced R &D technology, production technology and testing system. Our professional team provided a first-class intelligent information platform to Liangping Smart City Information Center.